Organized by AfA Singapore & TTSH IIDE
Date and Time
Sat 3 December 2016
9:00 AM – 5:30 PM SGT
Location
NUHS Tower Block
5 Lower Kent Ridge Road
Singapore, 119074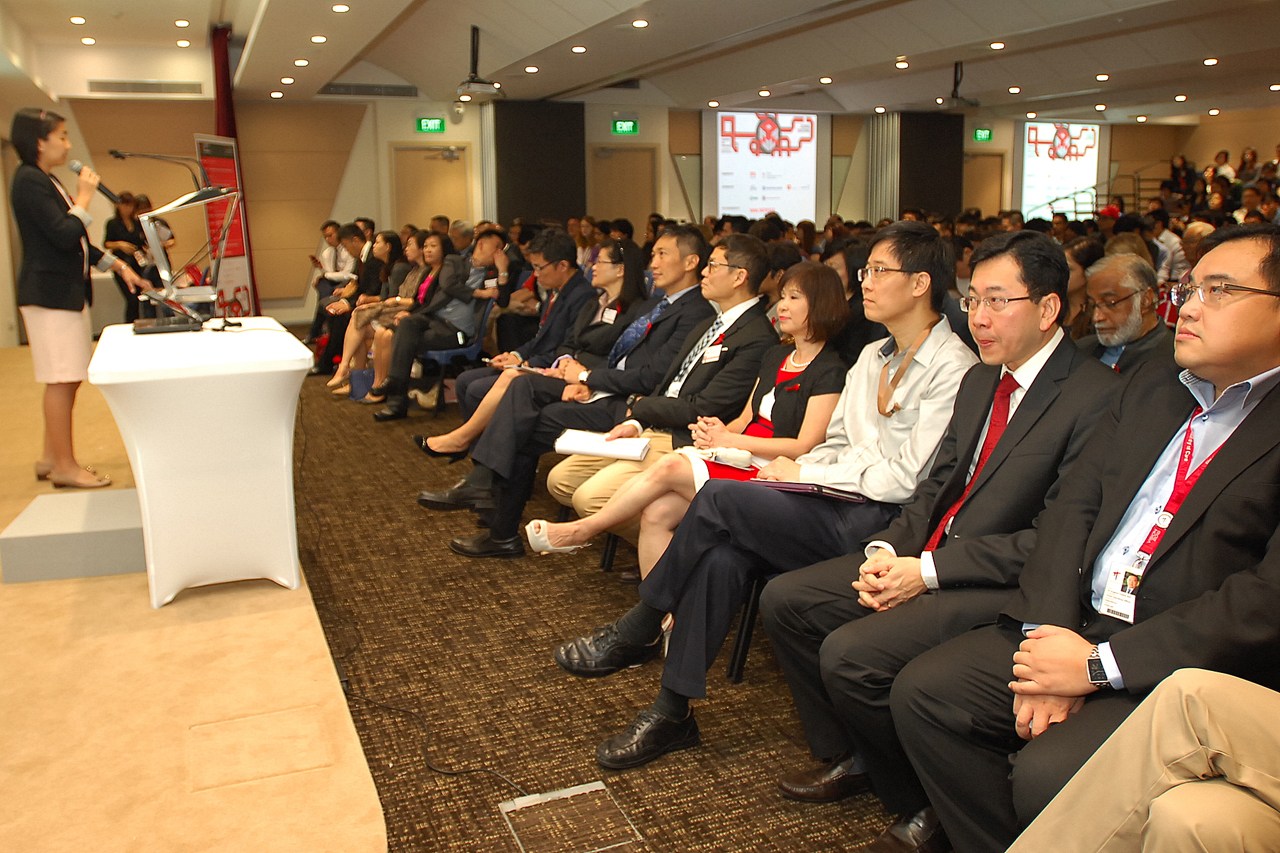 It is with great pleasure that we present the 10th Singapore AIDS Conference. This will be held on Saturday 3rd of December 2016 in the NUHS Conference and Training facilities.
Our theme this year is "More Talk. More Action".
The 10th SAC aims to be a forum for those with an interest in HIV/AIDS to gather together to talk, share, discuss and propose solutions to stop the spread of HIV, remove HIV-related stigmatisation and discrimination, and improve care and support for PLHIV in Singapore. The meeting will build on the momentum and results of previous SACs, and will focus efforts and sharpen the response to attain these goals.
The scientific programme will be organised into facilitated discussion sessions, each session will produce actionable recommendations. It is hoped that the discussion format will encourage panelists and delegates to come up with solutions for more effective and coordinated HIV programme in Singapore.
There will be 3 sessions.
1 – Achieving 90-90-90
UNAIDS has launched international efforts to establish new targets for HIV treatment scale-up beyond 2015. Powerful momentum is building towards a new narrative on HIV treatment and the following ambitious, but achievable targets that we should aspire to:
By 2020, 90% of all people living with HIV will know their HIV status.
By 2020, 90% of all people with diagnosed HIV infection will receive sustained ART.
By 2020, 90% of all people receiving ART will have viral suppression.
2 – Pre-Exposure Prophylaxis (PrEP)
New HIV infections amongst men who have sex with men (MSM) continue to rise. The estimated regional population of MSM at risk of HIV infection ranges from 10.5 to 27 million. HIV prevalence in MSM in cities such as Bangkok, Hanoi, and Jakarta ranges from 15% to 25%, while In Singapore it is thought to be over 5%.
Pre-exposure prophylaxis (PrEP) for HIV consists of daily use of HIV medication to prevent HIV infection. WHO recommends PrEP as an important intervention to complement and improve existing HIV prevention strategies. The US CDC recommends PrEP for HIV negative people at high risk of HIV exposure. PrEP, however is not just a daily pill, it is part of a multifaceted programme in combination with other HIV prevention strategies, and requires adherence and regular monitoring, including HIV and STI testing. If used this way PrEP can become an important component of our prevention toolkit.
3 – Other Prevention Strategies
This session will cover other prevention programmes that are in place in Singapore.
The Guest of Honor is Dr Amy Khor, Senior Minister of State, Ministry of Health and Ministry of the Environment and Water Resources. The keynote speaker is Mr Steve Krauss, Director of the UNAIDS Regional Support Team for Asia and the Pacific.
Thank you for your support for the 10th Singapore AIDS Conference.
Yours Sincerely,
Prof Roy Chan
President, Action for AIDS Singapore
Conference Co-Chair
On behalf of –
A/Prof Lee Cheng Chuan
Senior Consultant, Head of HIV Programme, CDC/TTSH
Conference Co-Chair
A/Prof David Lye
Senior Consultant, CDC/TTSH
Conference Co-Chair

Reference
https://www.eventbrite.sg/e/singapore-aids-conference-2016-tickets-28249192094