It's not unusual in today's society to have sex with unknown people. The hook-up culture and apps have madeit easier than ever to end up in such situations. But it also means that you're being in contact with the unknown, which could very well mean sexual-transmitted diseases.
One of them in particular is extremely prevalent among humans, and it's called Trichomoniasis.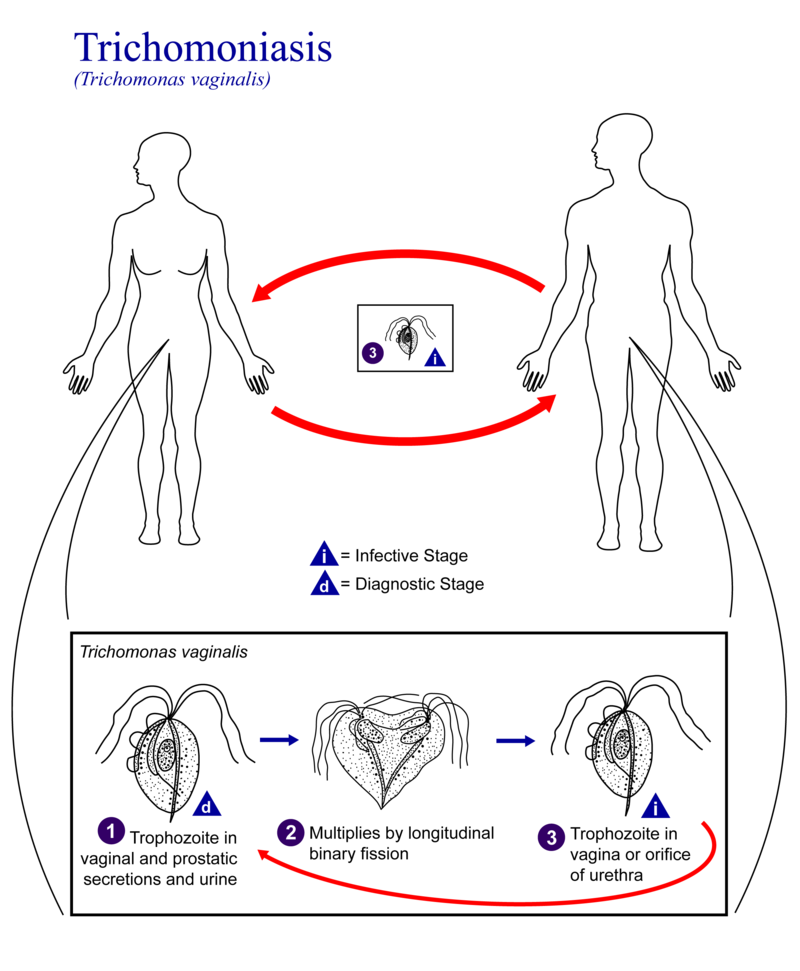 What is Trichomoniasis?
This is an infection caused by a microscopic parasite called Trichomonas vaginalis. This parasite is transmitted via semen or vaginal fluid, and about 70% of infected men and women may not show any symptoms. You therefore cannot guess it before you get it.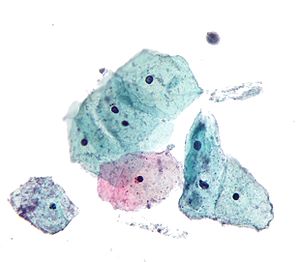 The risk of transmission increases with the increase in sexual partners. Chances of getting infected also increase if you have a history of STD infections.
What does it look like?
While it can be asymptomatic, there are some potential warning signs which you may watch out, such as:
Foul smelling vaginal discharge
Blood in vaginal discharge
Discolored discharge, usually taking on a gray to green color, or taking on a frothy texture
Swelling around the vagina
Itching and/or irritation around the vagina
A burning sensation while peeing
A constant urge to urinate
Pain during sex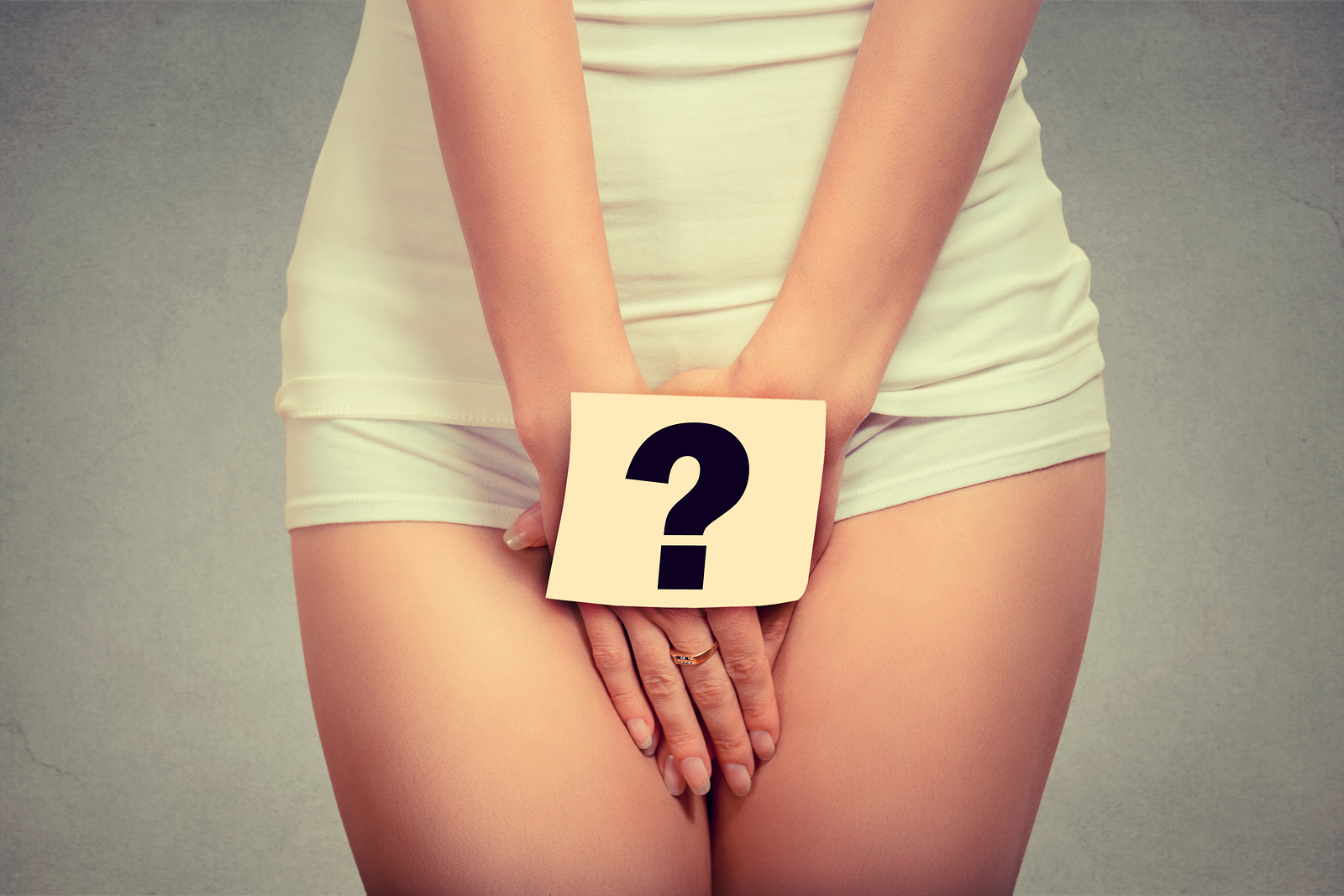 If you're a male and you think you've been exposed to Trichomoniasis, you may watch out for:
Irritation inside the urethra
Discharge from the penis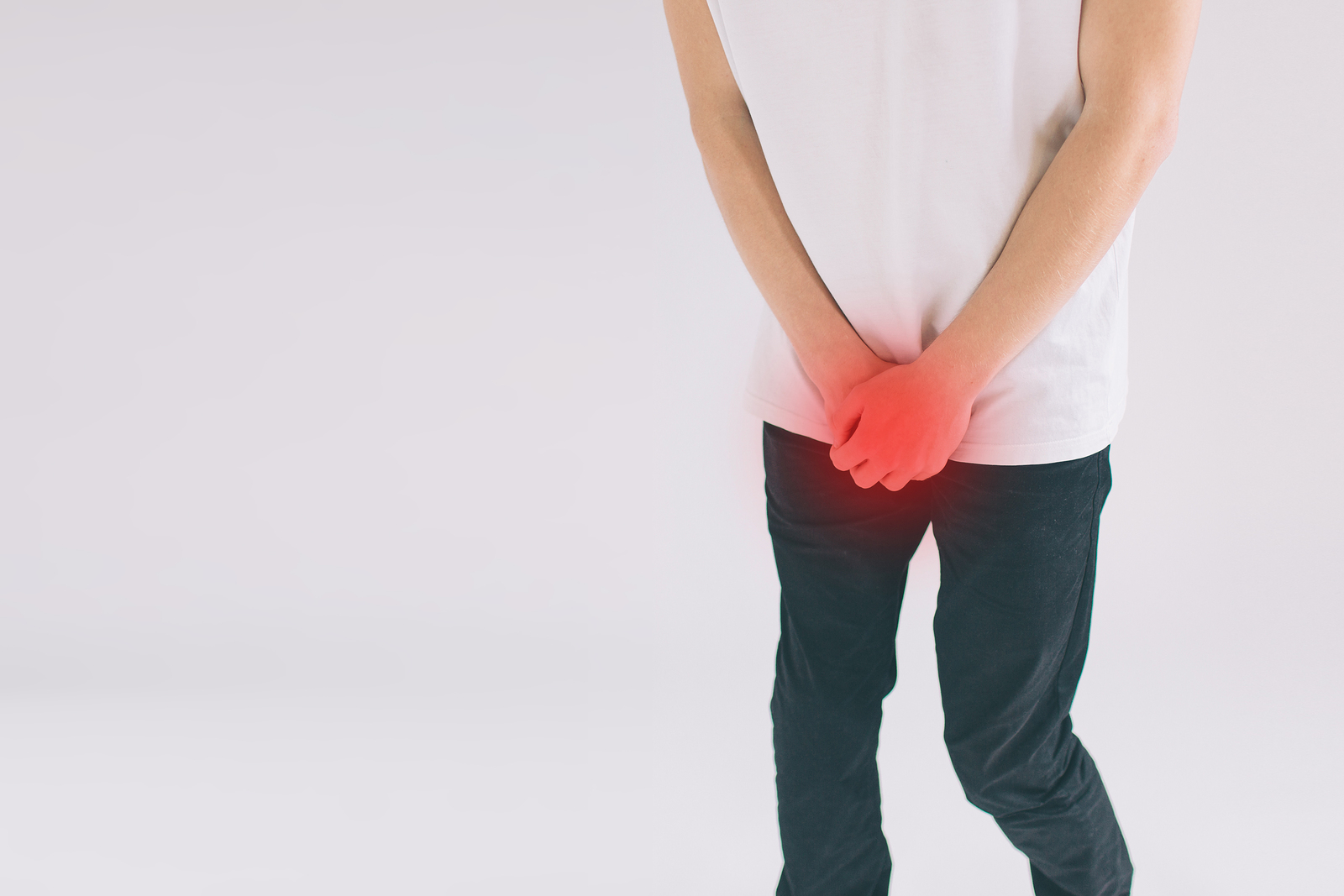 Can it be treated?
Yes, it can. A doctor will readily prescribe a concoction of antibiotics, which is the most powerful and effective treatment.
However, a large dosage of these may have side effects, which include yellowing of teeth, impairing the immune system and interfering with your gut microbiome. Not very pleasant, is it? Perhaps this can be your avenue of last resort. Prevent this from happening by practicing safe sex!